Sides & Extras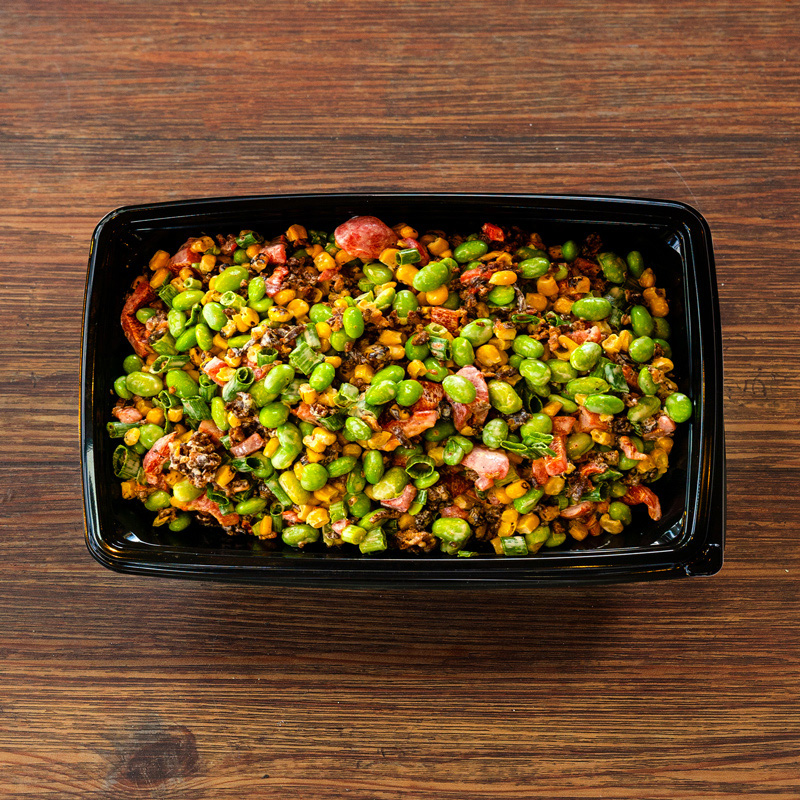 MAD Sides
Need more food or tasty sides? We've got you covered. Calories are per serving.
No Items found
Proteins
Marinated, Grilled & Baked Daily
No Items found
Dressings
One 12oz bottle of any of our delicious, scratch-made salad dressings
No Items found
2,000 calories a day is used for general nutrition advice, but calorie needs vary.